Title & Registration,

Made Easy!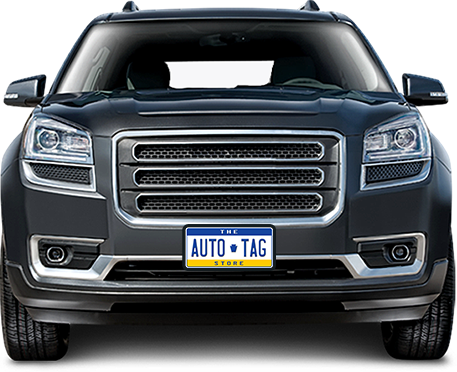 Authorized
Provider
Auto Tag Store is an authorized online service provider with PennDOT.
Vehicle
Services
From license renewal to vehicle registration and title services, we do it all at Auto Tag Store.
Great
Pricing
You'll enjoy on-the-spot services for reasonable prices. State and service fees also apply.